I enjoy supporting others during life transitions. Together we will evaluate the options available to you, discuss how to navigate family dynamics, create appropriate plans & strategies, and learn about self-care.
Call today for a free 20 minute consult
I find meaning in helping others build healthy habits and relationships.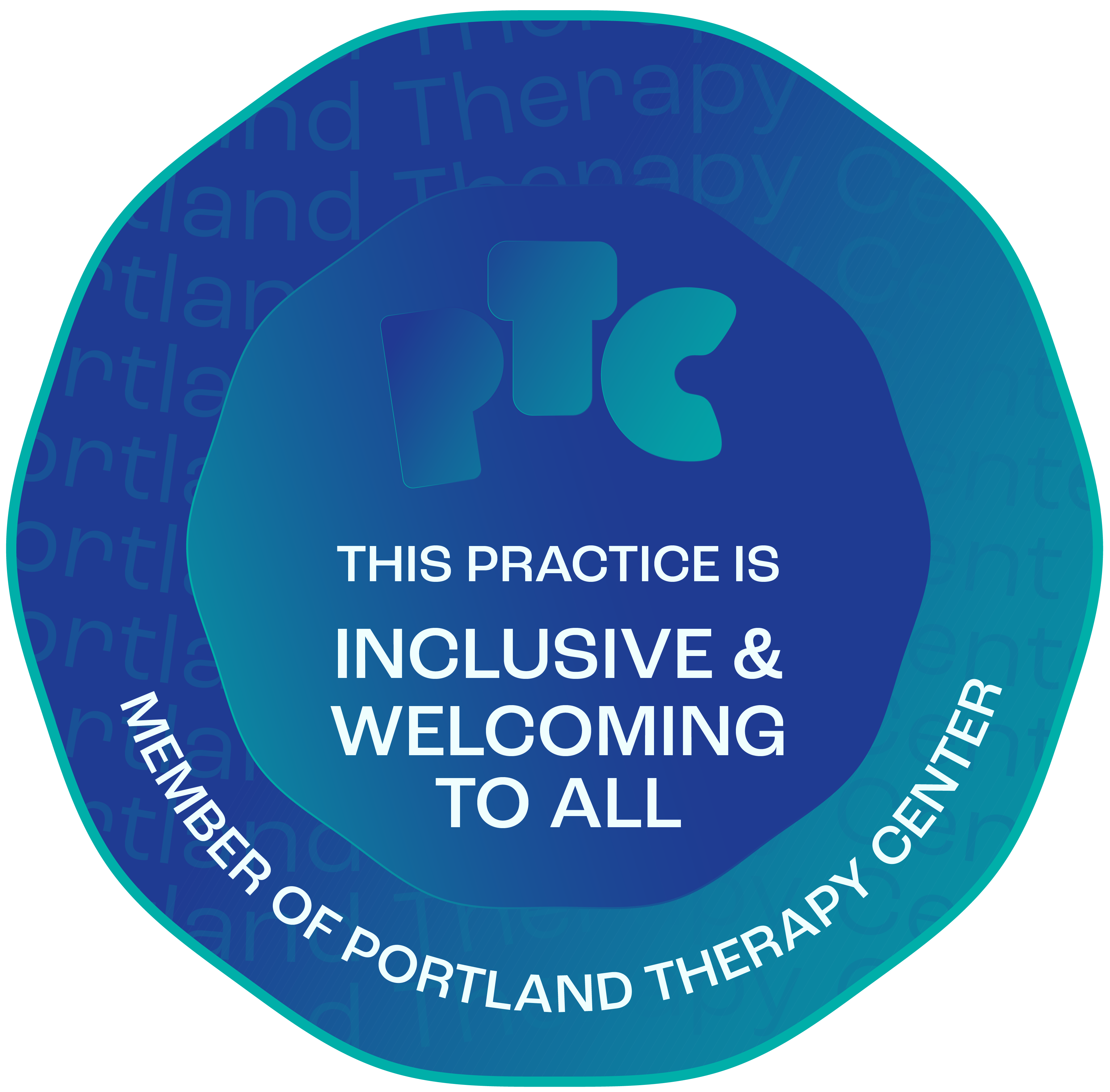 I offer the following in Portland, Oregon or online:
Individual Therapy
Adult Family Therapy & Counseling Senior Citizens
Couples Counseling
Support Groups (Coming Soon!)
Free 20 minute phone consult
Helping others choose and discover a better way of living and awakening to inner peace and happiness brings me joy.
Call today for a free 20 minute consult
I provide a kind, calm, safe, and understanding environment. Investing in yourself through therapy is a gift that can keep on giving. Together, we can discover your true being and how you want to live your life. By using an integrated psychotherapy approach and applying appropriate theories, methods, and techniques, this can assist you with leading your life in awareness, accepting of self and others, and creating more fulfilling relationships.
I believe there are many parts that make us whole. In session we will examine the different aspects of being human through self-observation, exploring one's past & present patterns, and self-compassion. In life there are many opportunities for growth and change, with the reality that some parts of our history or personality cannot be changed; however, their impact on your daily life can be managed to improve your quality of life.